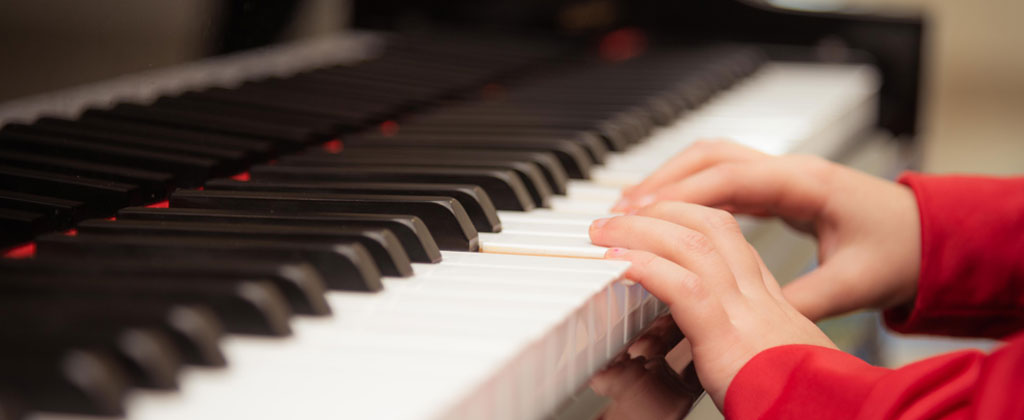 Academy of Music Georgetown
PIANO - GUITAR - VOICE/SINGING - DRUMS - UKULELE - VIOLIN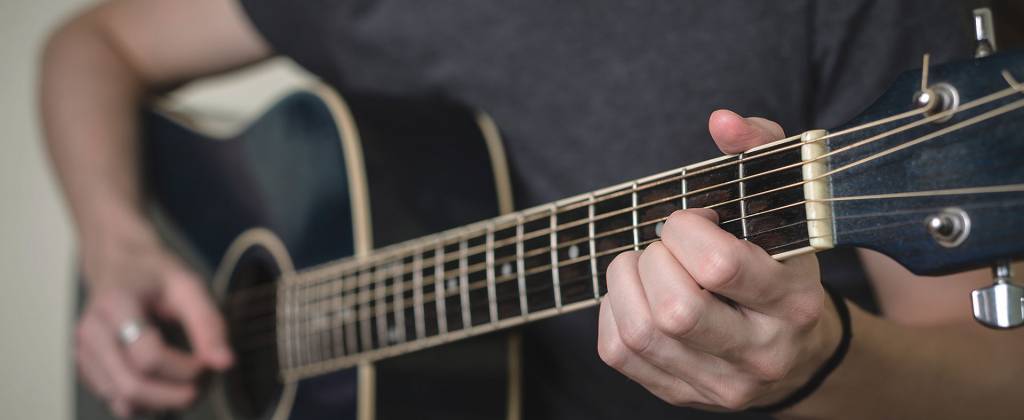 Music Lessons for all Ages!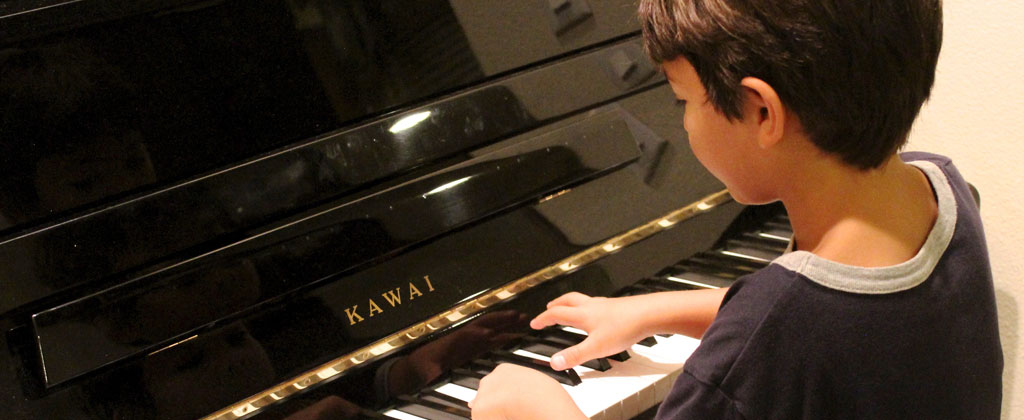 Looking for the right music school for your family?
You've come to the right place!
Thank you so much for giving us your opinions, it's the best way for us to grow and improve!
Fill out the survey below for a chance to win ONE FREE MONTH OF LESSONS!
To be included in the draw, please list your name and email address below.